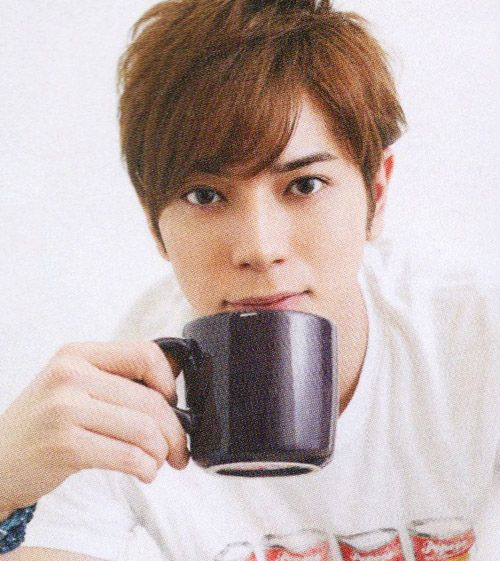 I was Jun-baited, and that's probably all you need to know. I was Jun-baited because I have taste, screw y'all who think being Jun-baited sucks. But I don't really care, because Jun is pretty much textbook definition awesome, with or without any one else's validation. Everything I have/had to say about the man is in this verbally calorific entry that I wrote last year, and yes, it is long and sappy and everything Jun deserves. I'll keep it simple today: happy birthday, I can't believe you're 29 already, you'll always be the one I'm most fond of, you da bomb, iloveyoualwaysforever.

You'll always have a fangirl in me (in non-creepy and well-adjusted ways, I'd like to think. The nerdiness will never stop though, I'm sorry to say.) Once a Jun-bait, always a Jun-bait.

♥



And because I can, picture + gif spam of what is probably the best smile/laugh in the whole multiverse, ever! I dare you not to smile while looking at this. No, seriously, because I don't think Jun would appreciate us parsing his cool persona and finding out that he is actually a fat-ass purple Carebear deep inside with a bad case of the giggles, you know? Shh! He has an image to protect and all.


I mean, if you were born looking like this, you were bound to be a cheerful person, yeah? (Give or take a bumpy adolescence--you can't hide from happy genes forever, after all, it's genetics!)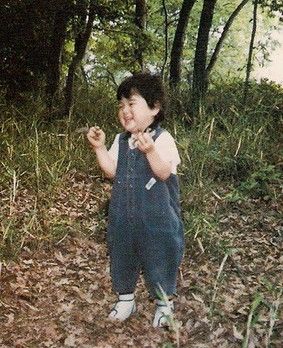 See!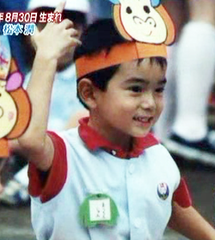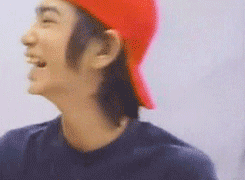 Just look at that smile. I mean, they all look pretty cheerful (Aiba might be a close runner-up) but Jun is just radiating with the stuff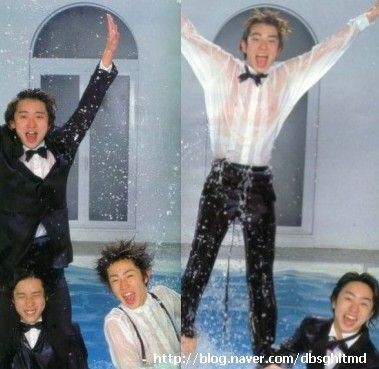 The jetski isn't even running okay, he's just that glad to be alive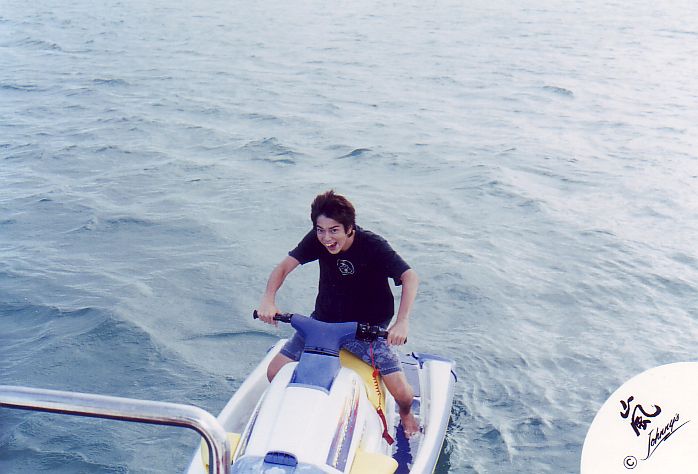 Because just look at him and Sho. Look at them!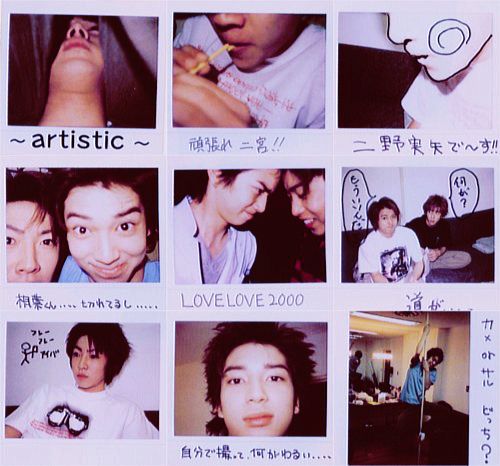 I have never, ever, seen anyone else so happy to be in turquoise leotards. EVER.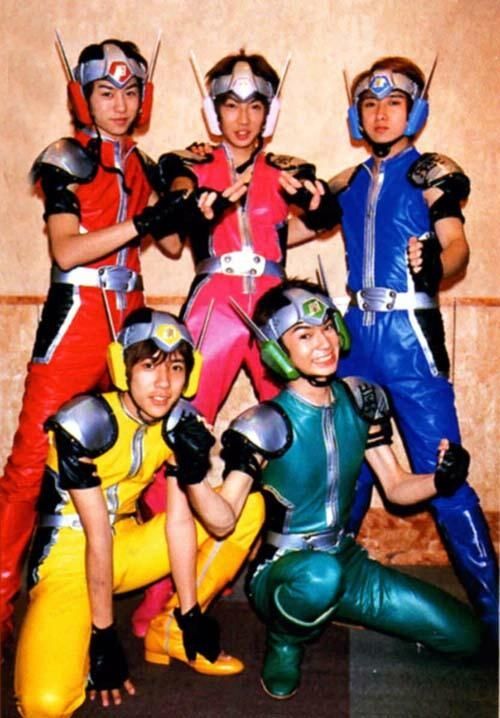 Happy shampoo timez with the members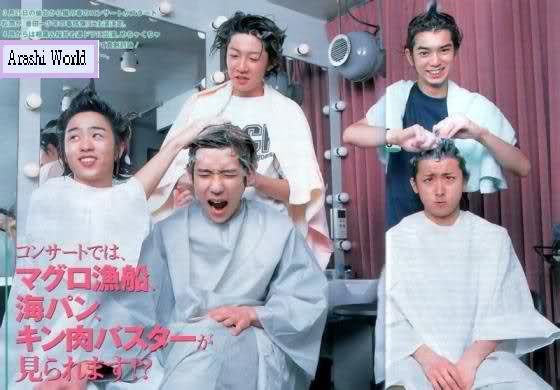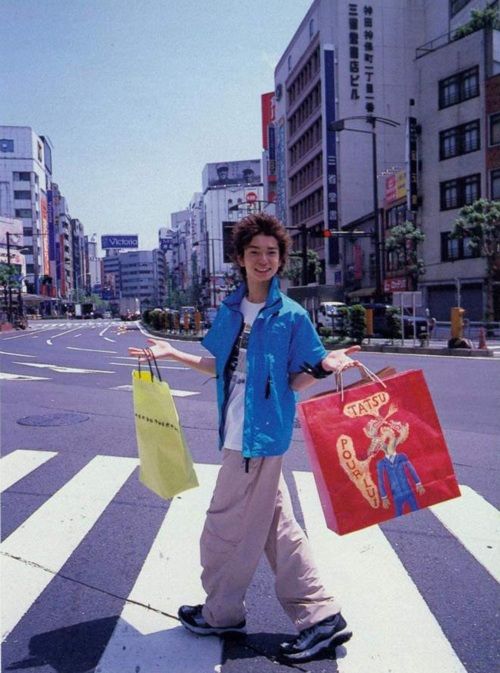 So dorky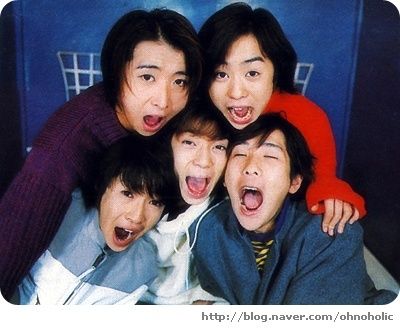 and so breathtaking. Ugh that smile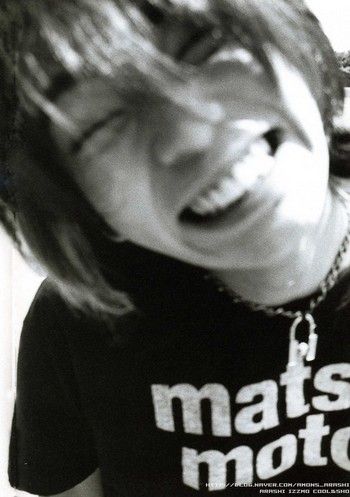 I wonder if he knew then just how perfect he was? /tear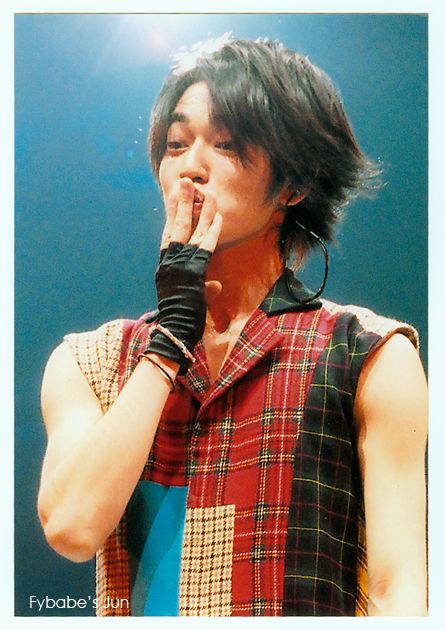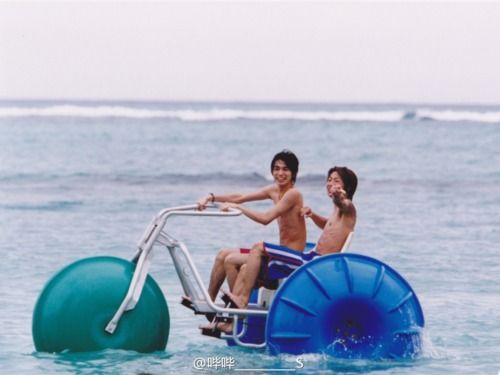 In which it's not really a secret that he's kind of sort of attached to Ohno and it'll never be not cute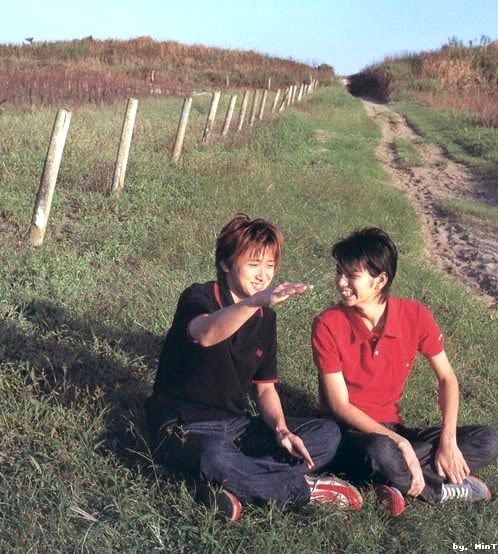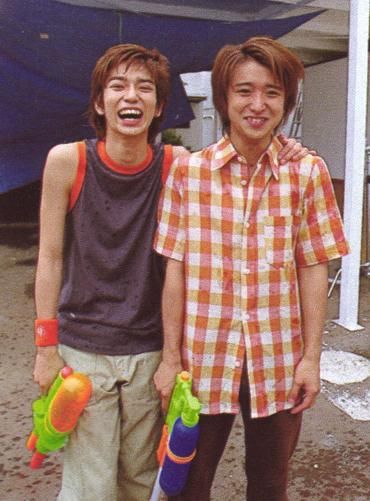 BECAUSE WHAT IS HAPPINESS? IT IS CHOKING SHO, THAT'S WHAT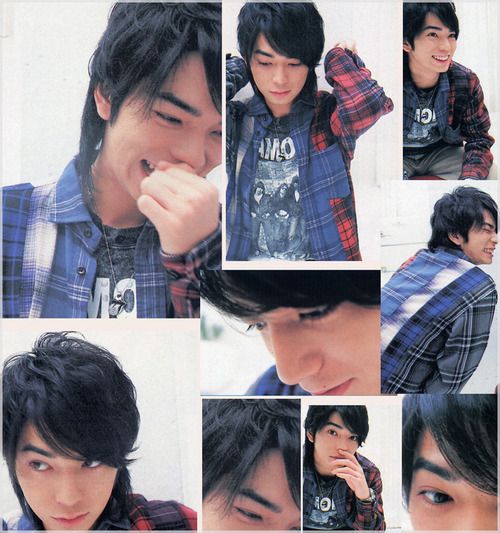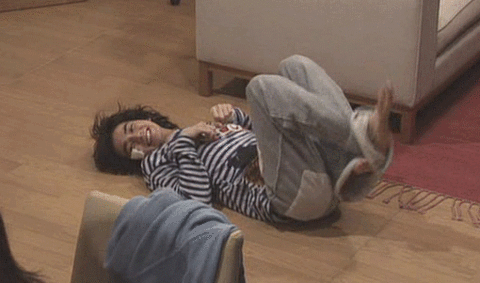 HE IS A FUCKING HAPPY PERSON WHO ALSO HAPPENS TO BE VERY SELF-ASSURED OKAY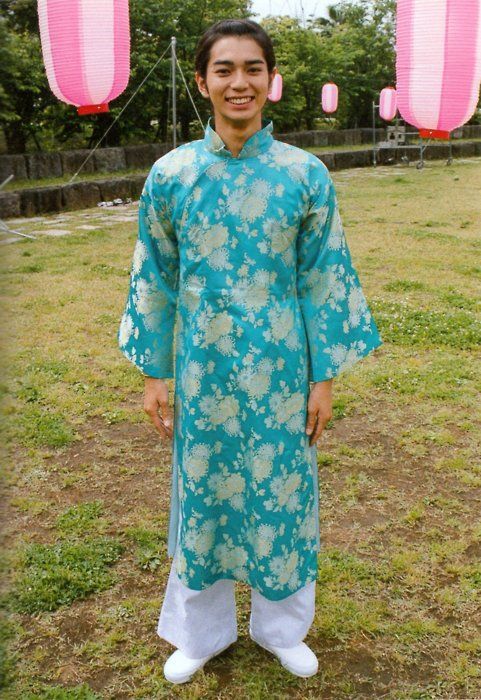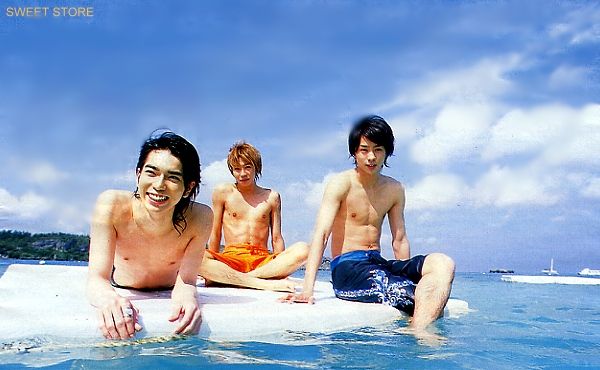 I love this picture more than I can ever say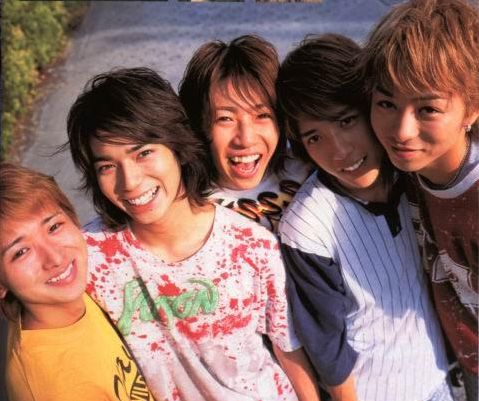 So cheerful about Ohno covering up his nipples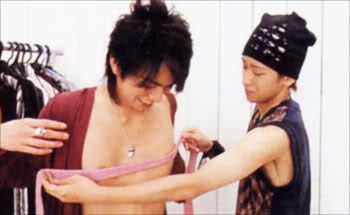 and shoving stuff up Ohno's nose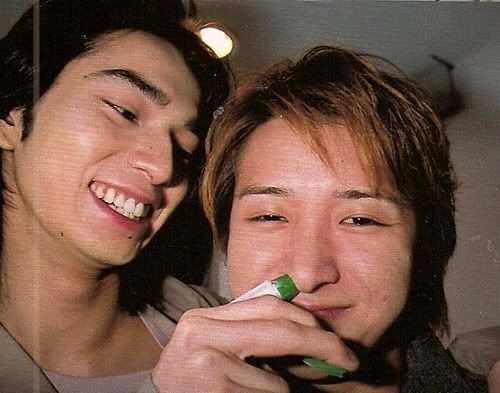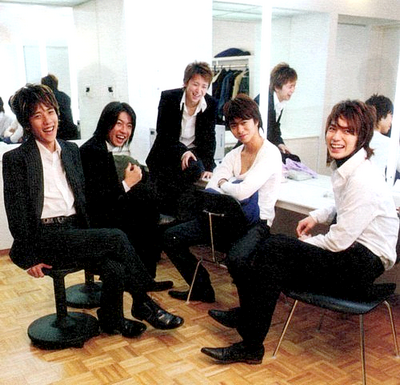 Because if this isn't love/happiness/rainbows, idk what is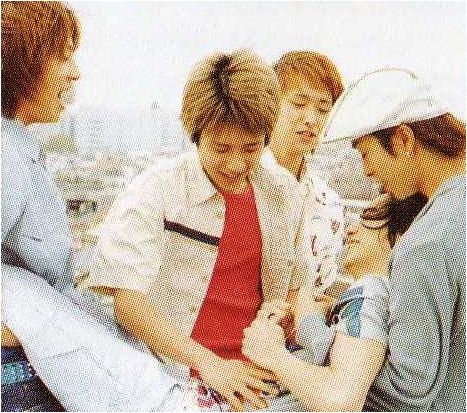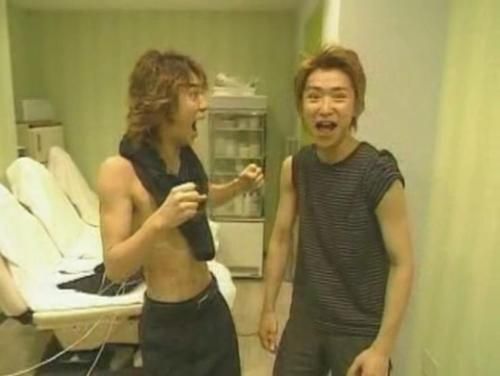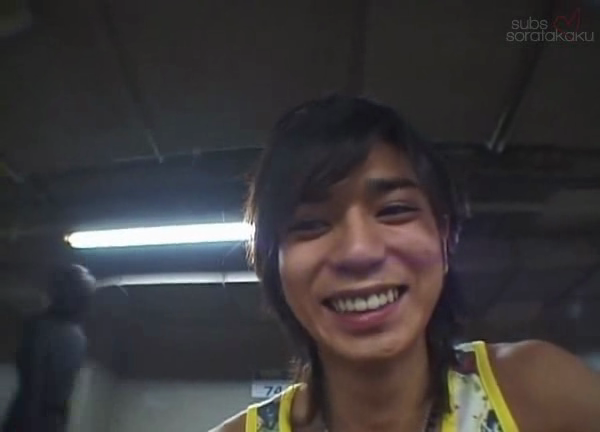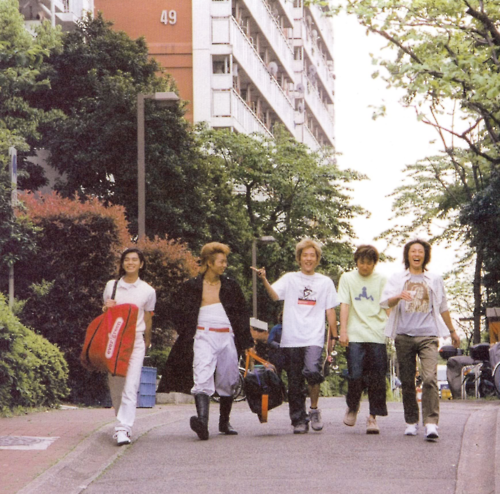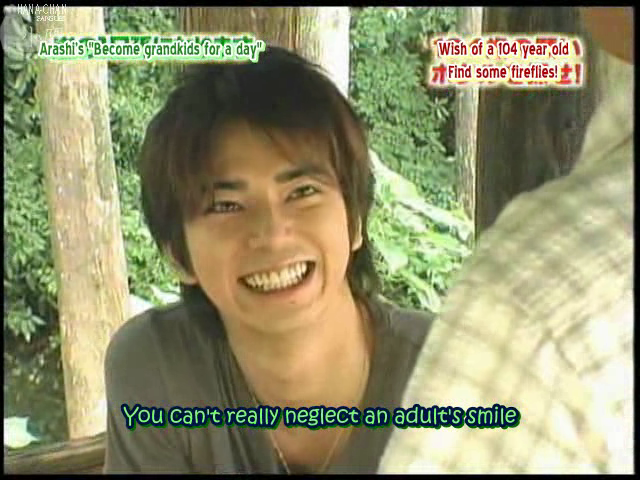 Oh Jun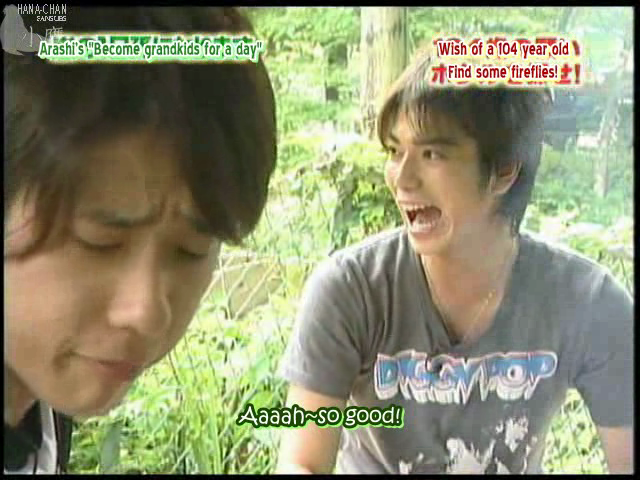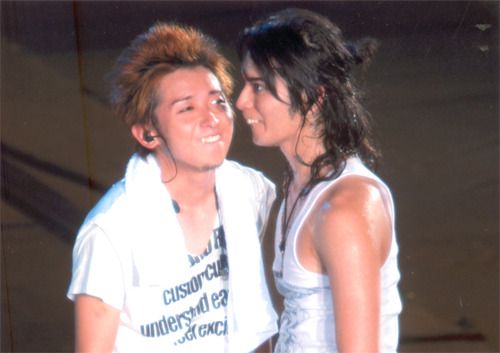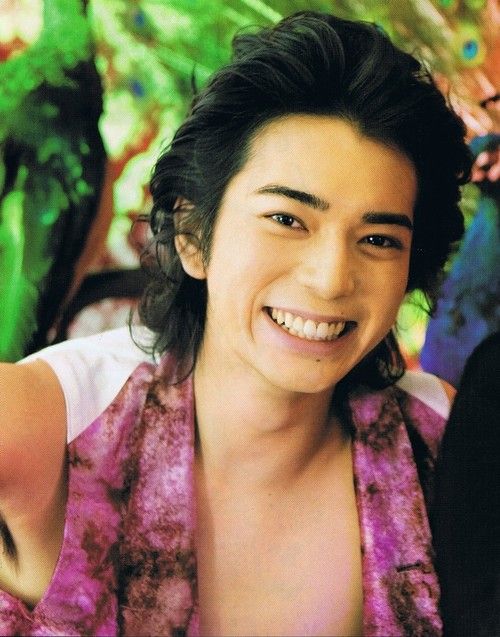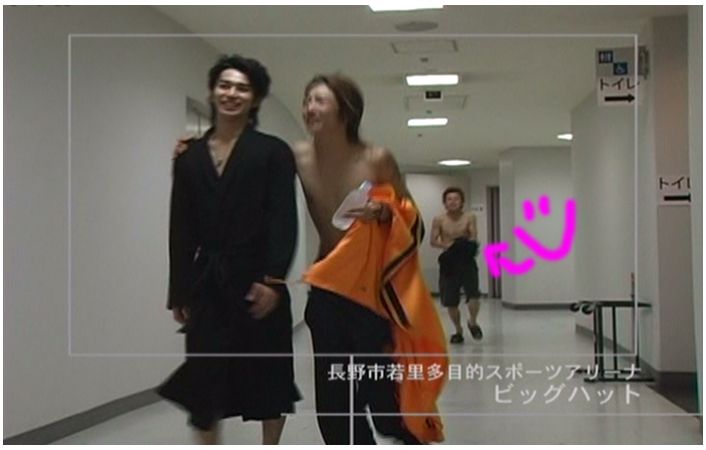 This is art in motion guys don't miss it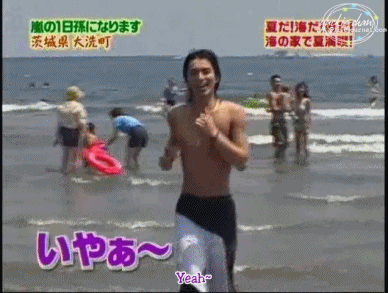 Cute cute cute ugh my otp heart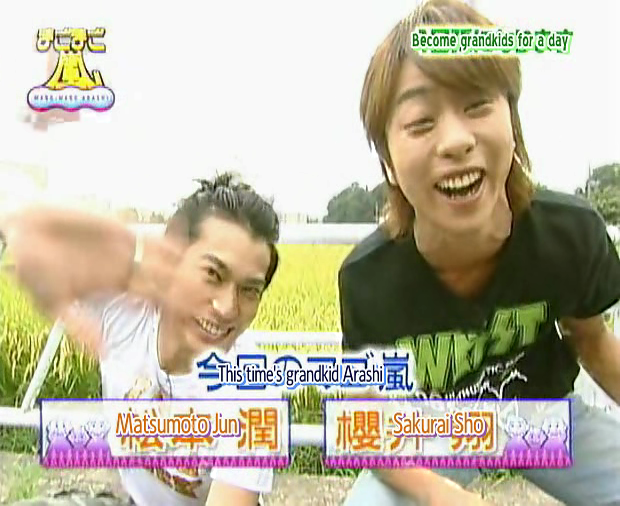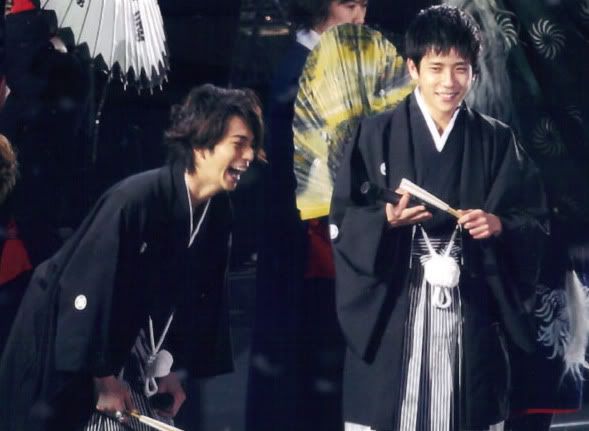 Ugh you two. Such smarmy sweetness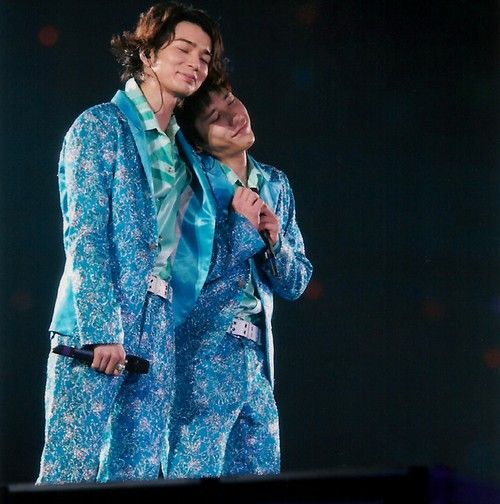 BITE BITE BITE. He has rabies. Happy rabies.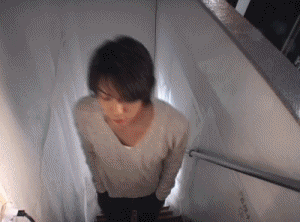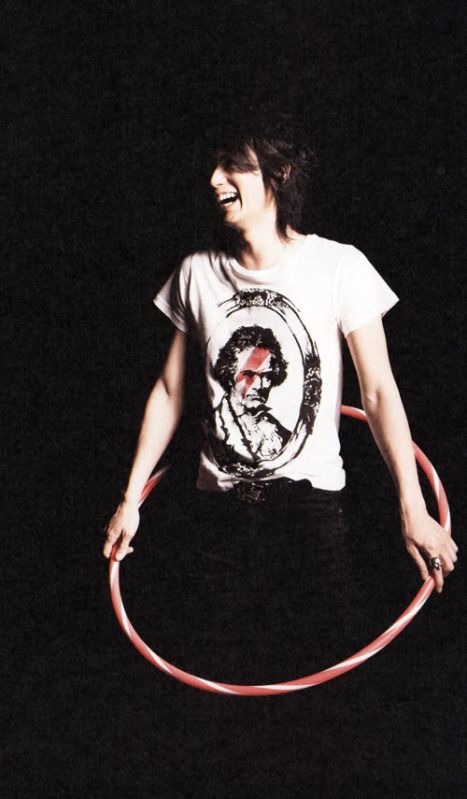 In which Jun loves to be manhandled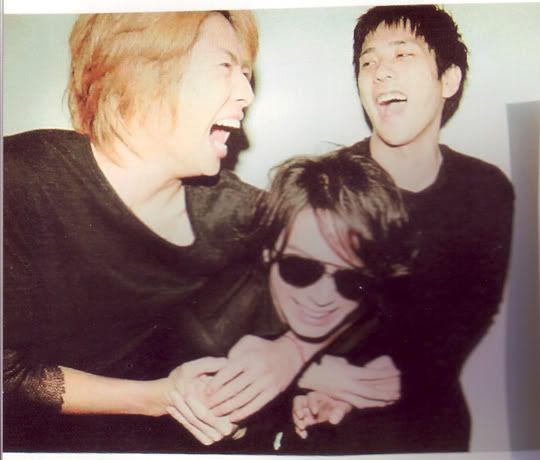 <3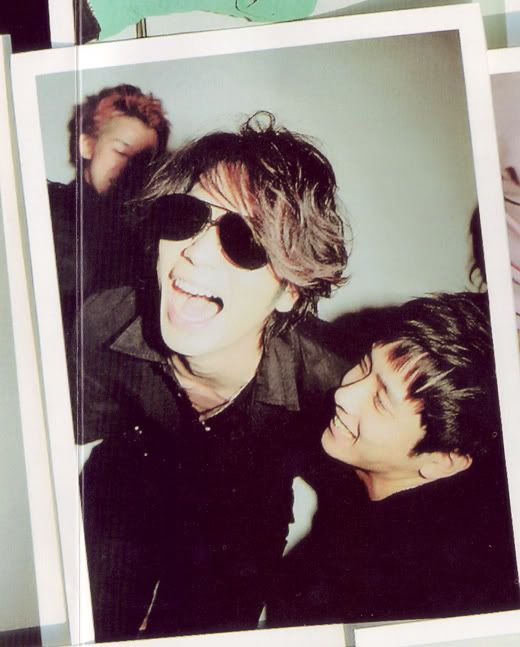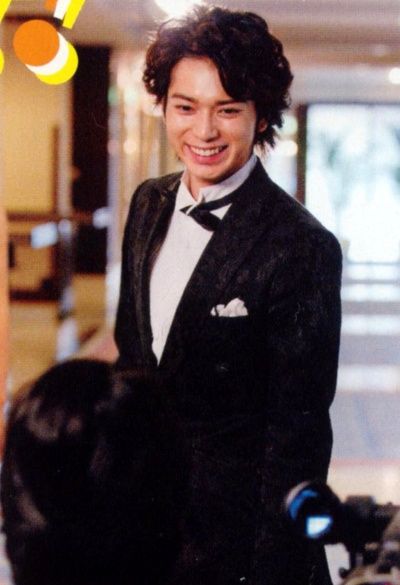 Because you just know he's in his element during concerts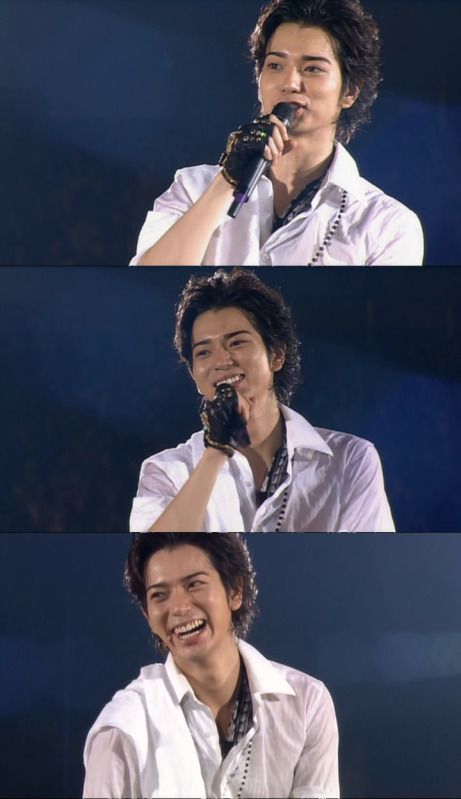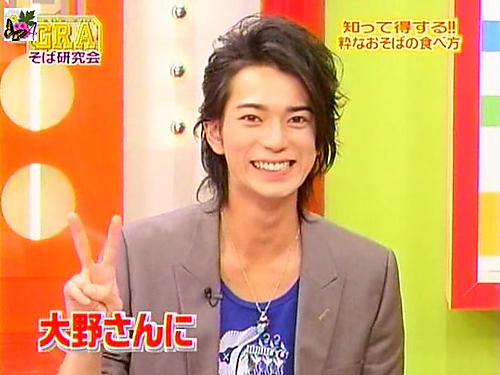 Idol leg surfing is obviously where it's at, and Jun's on it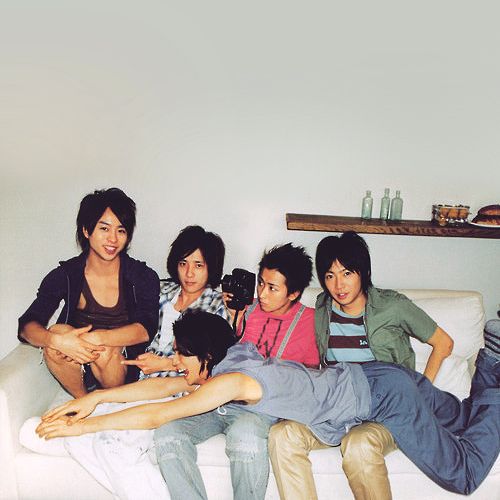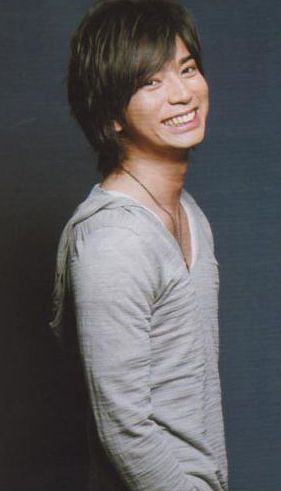 And suddenly the room feels too bright when you add Aiba! Sunshine explosion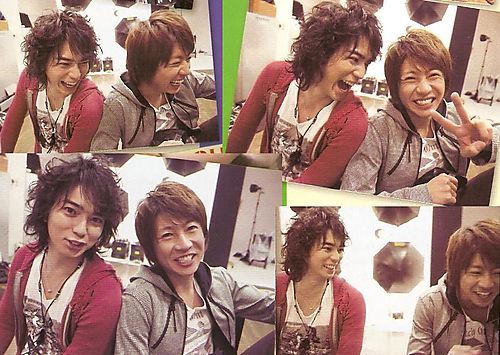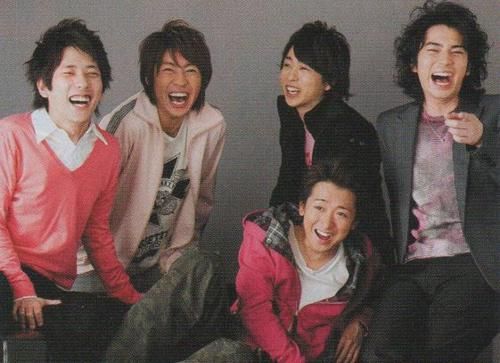 ONE OF MY MOST FAVORITE JUN SHOOTS EVER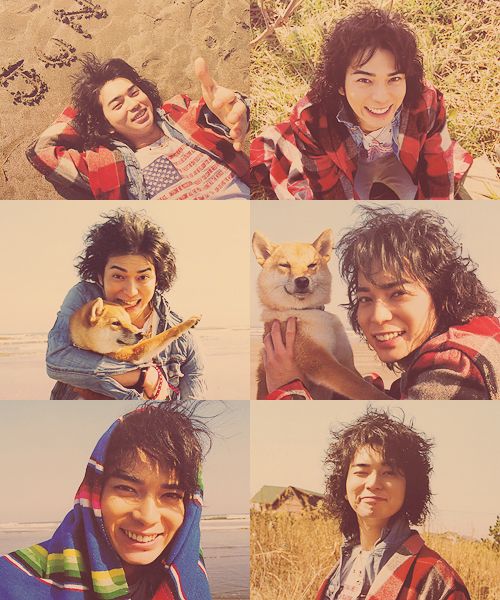 Oh you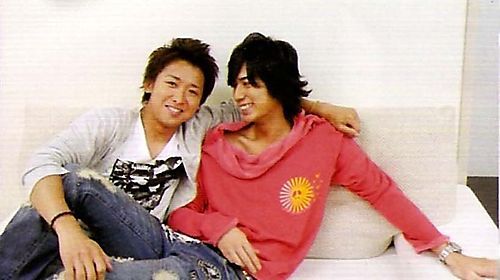 Jun + animals is a whole other post but yes, have this one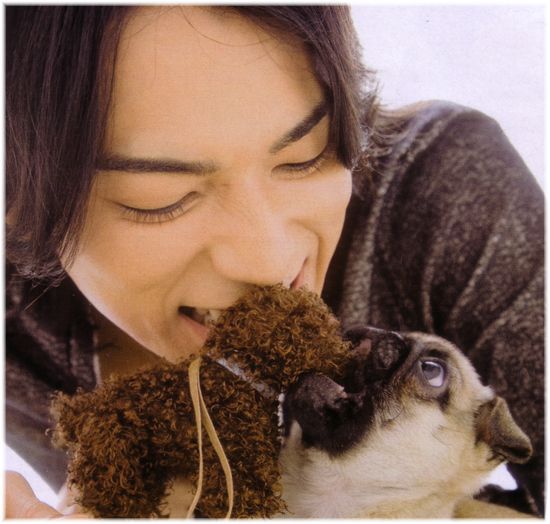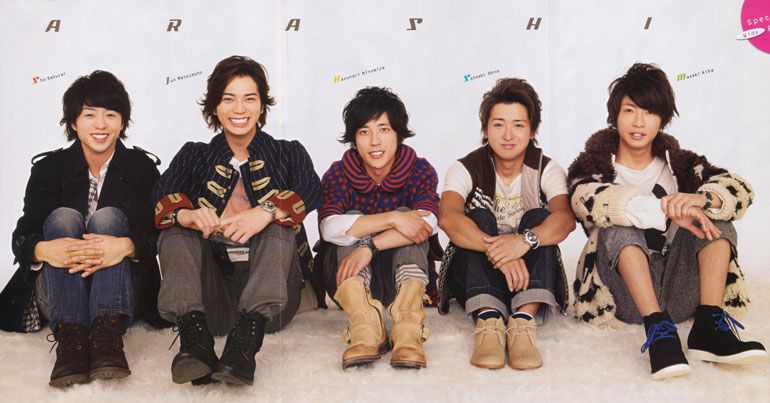 Baby please stay goldddddddddd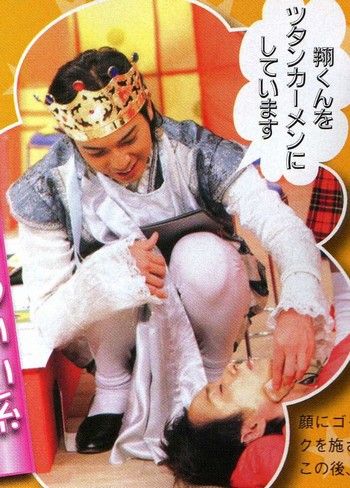 This kills me on so many different levels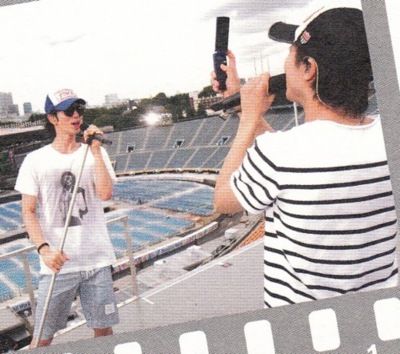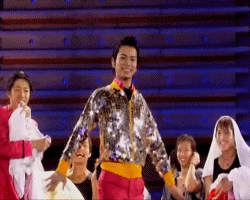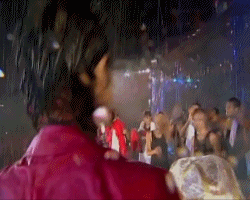 Just around the time when Jun's giggly, happy gene came out in public in full force. YOU CAN'T STOP NATURE BABY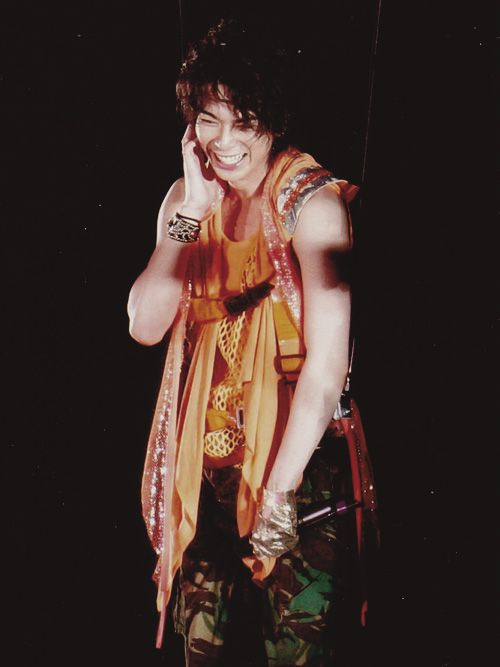 No, you obviously can't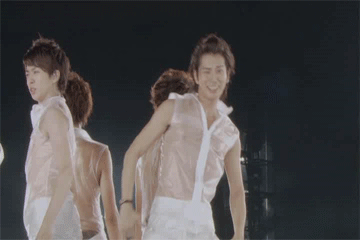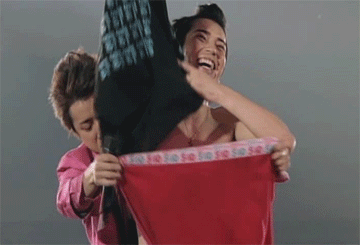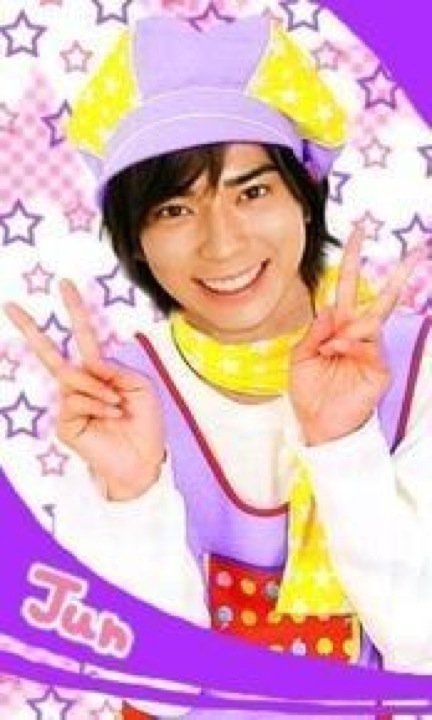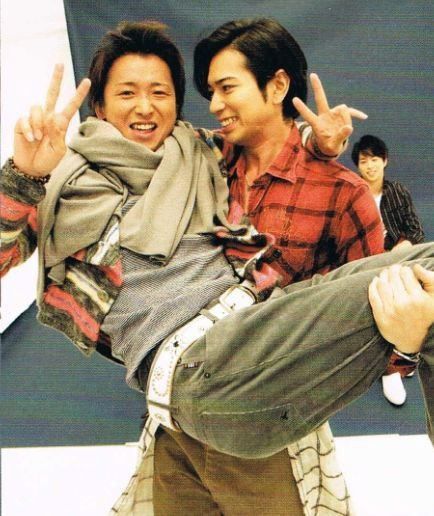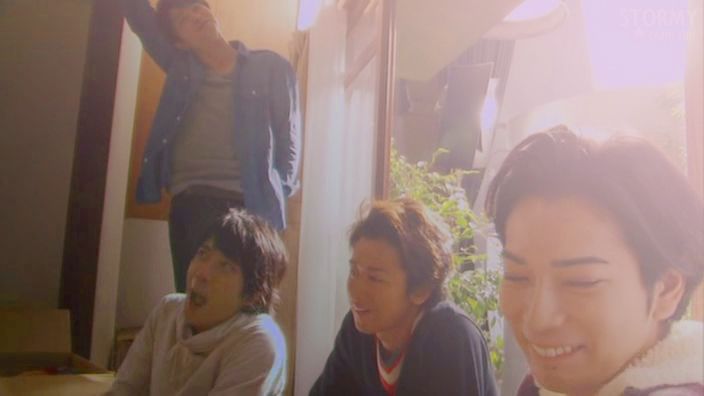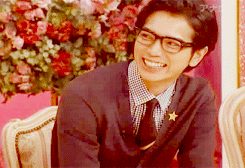 Tanned Jun! ;_;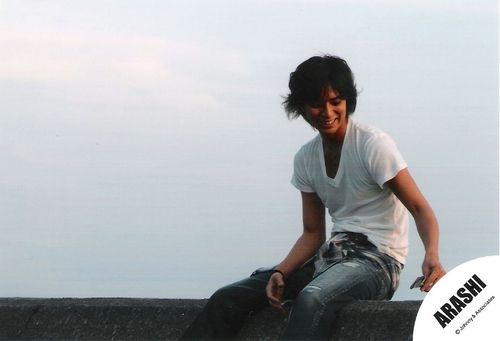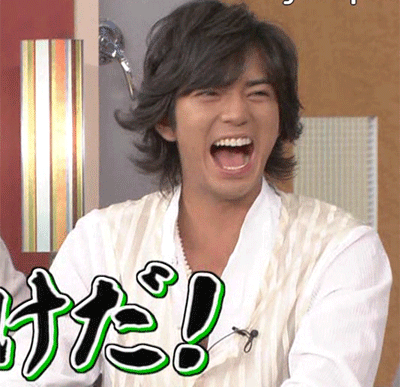 Ugh and this look too how dare I forget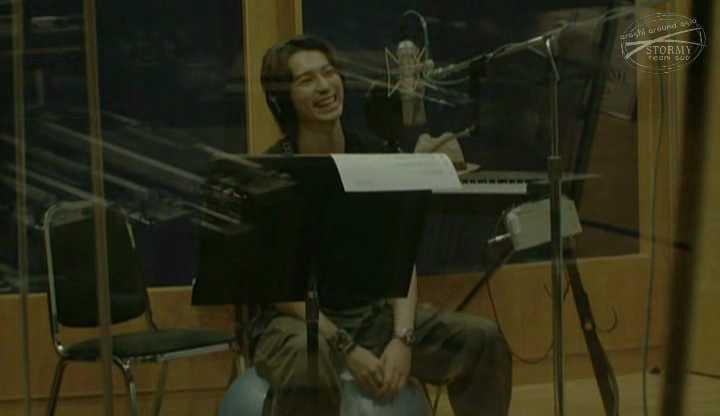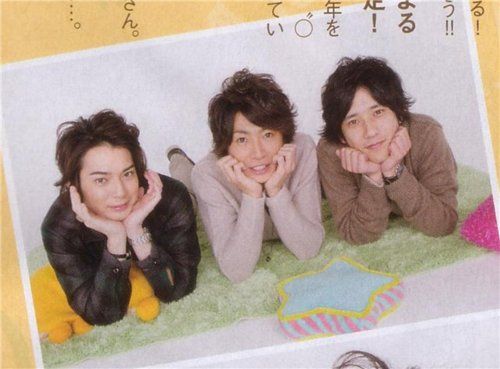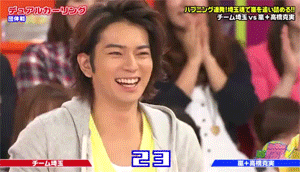 So happy happy happy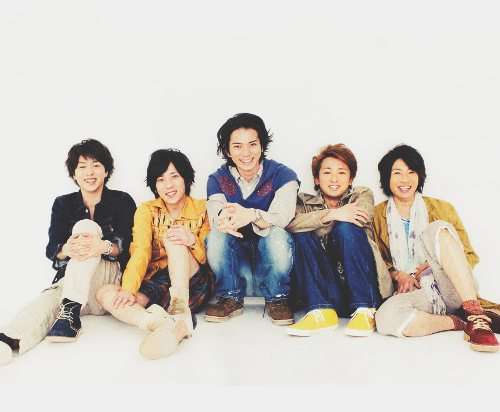 Ugh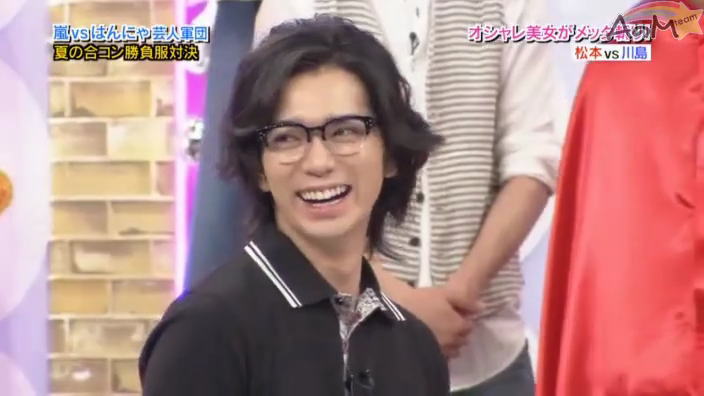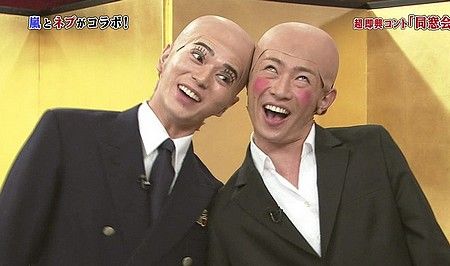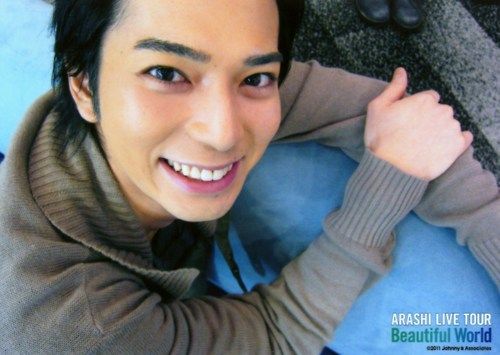 And god, how killer was your burgeoning chirpiness with that hair?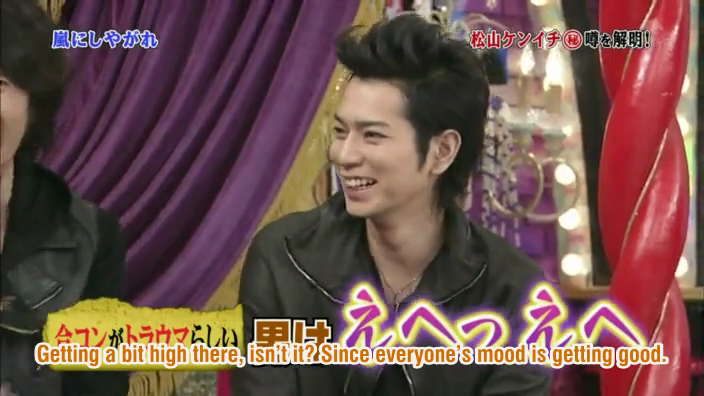 You don't know the end of it ;_;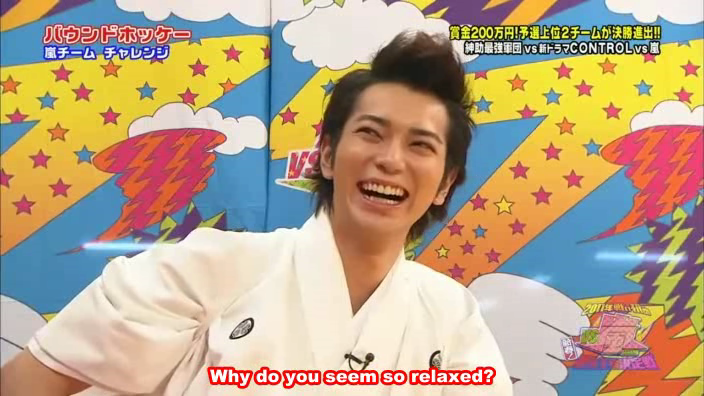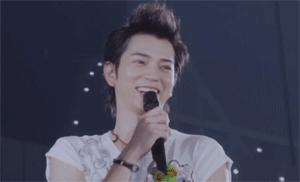 And because we can't neglect the fact that Nino also loves himself some happy J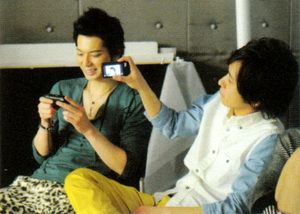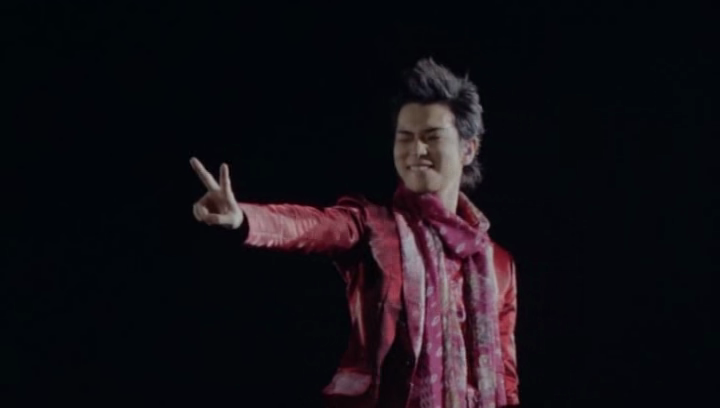 MY SOUL SOUL FOREVS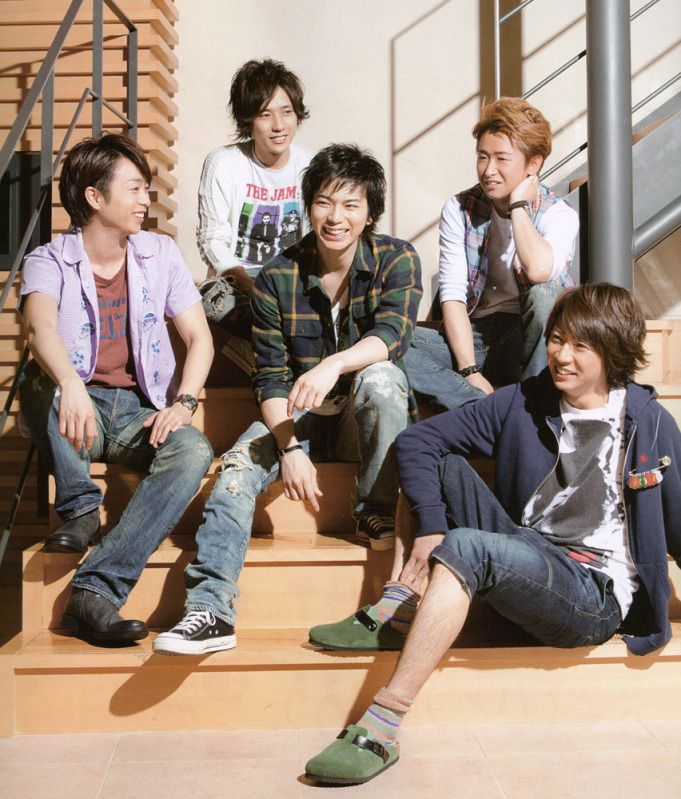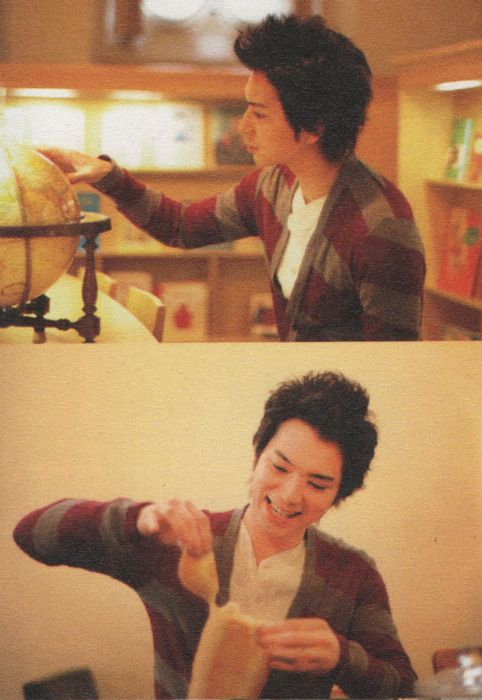 And like previously mentioned, he will always have a thing for Leader and won't refuse swing rides at their age just because it's Leader and Jun's really a happy Carebear deep inside, no matter how he tried to supress it, poor delusional boy, so yes to Leader and to swings and sunshine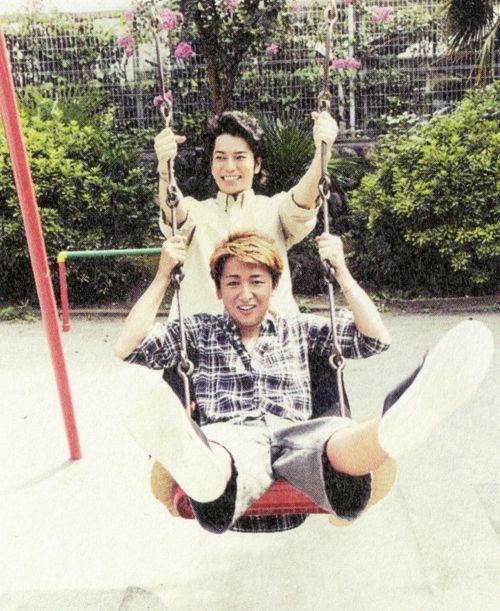 YES, YOU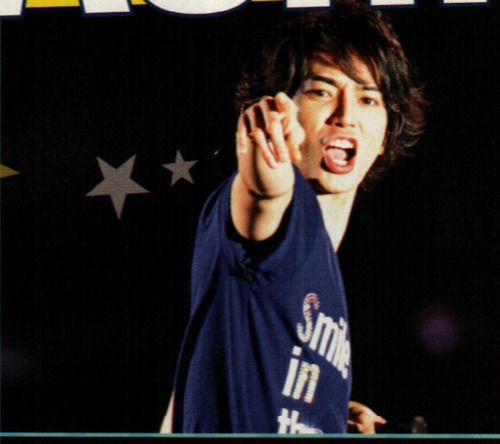 See?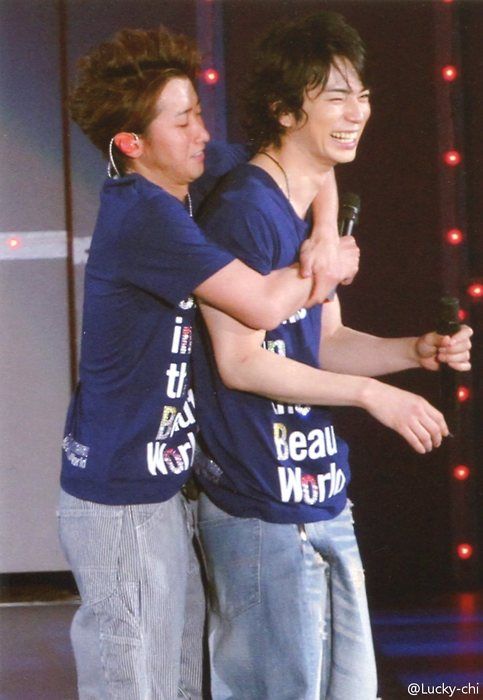 Smile in the beautiful world indeed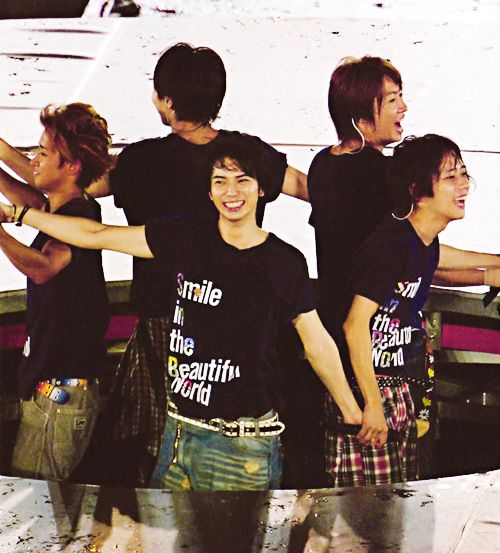 And now, as you are.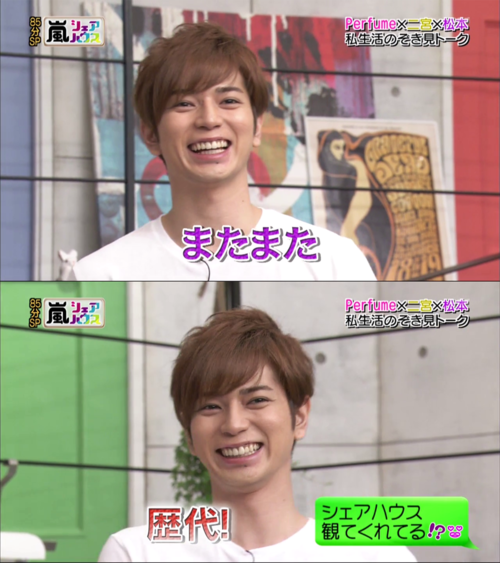 29 and wonderful and perfect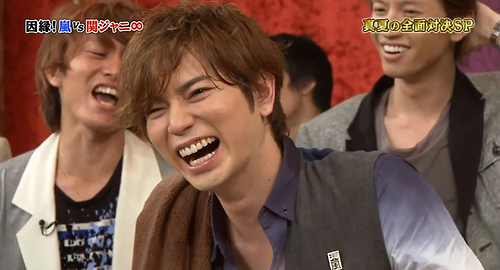 and just a brighter version of what you've always been in the first place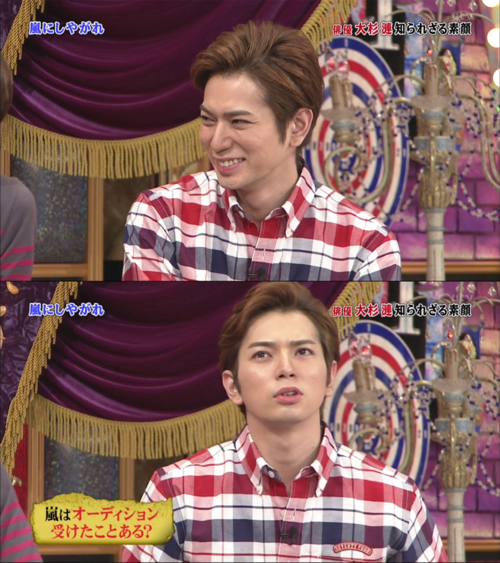 ...and wow. It's even harder to look away from you now.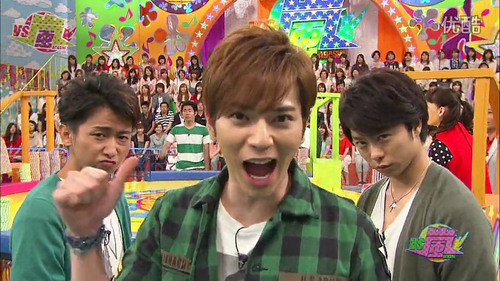 But yes. Only Jun. ONLY JUN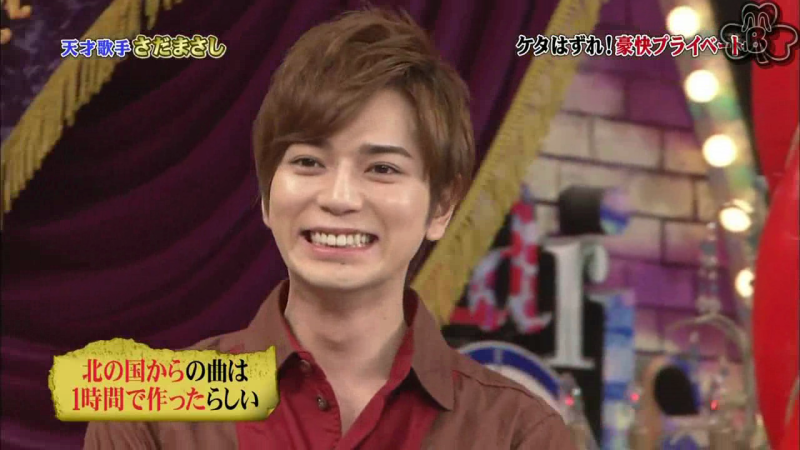 ...and his rowdy band of elders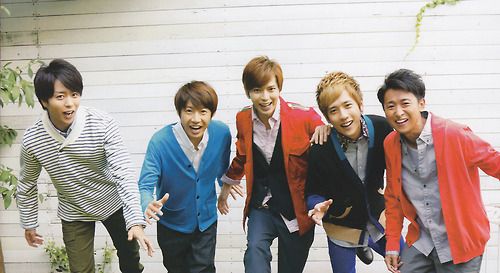 ...can make me feel this good with just this: THE BEST SMILE EVER. :)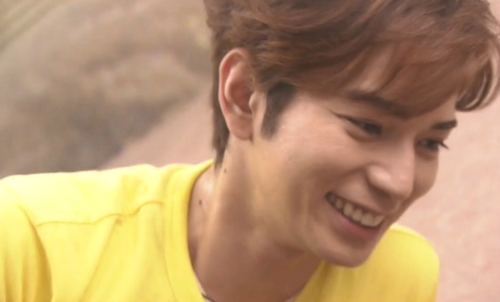 I SEE YOUR TRUE COLORS SHINING THROUUUGH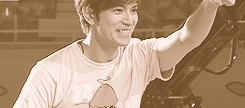 I SEE YOUR TRUE COLORSSSS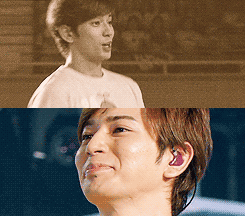 THAT'S WHY I LOVE YOUUUUUUUUUUUUUUUUUUUUUUUUUUUUU /sings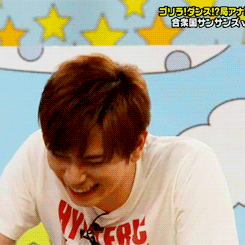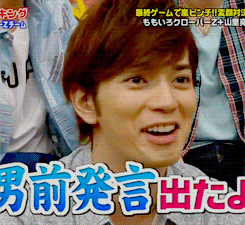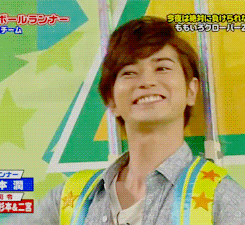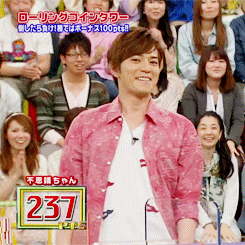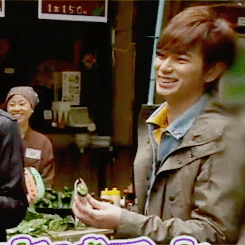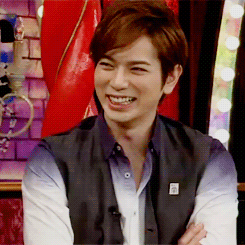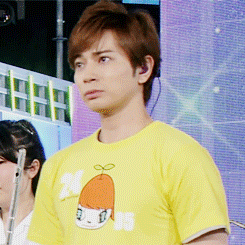 Birthday boy, I like you, just like this. Never stop smiling and just being fine with who you are.

BECAUSE JUN, WHO YOU ARE IS ABSOLUTELY PERFECT AND MARVELOUS.

Always marvelous. (Somebody bring that corner back, please please please.)

/obviouslyburstingwithfeels



♥

♥

♥



Credits (so-called, in this instance): Images mostly from my own stash pre-Tumblr days. Think vox and all that shiz, although some are grabbed from friends here in LJ (hi guys!) The rest, you can blame tumblr. Yes. A tip: dreamlights has the best updated Jun stash in all of tumblr, go get your fix there! I know I do.